Perfect Gift Ideas under $20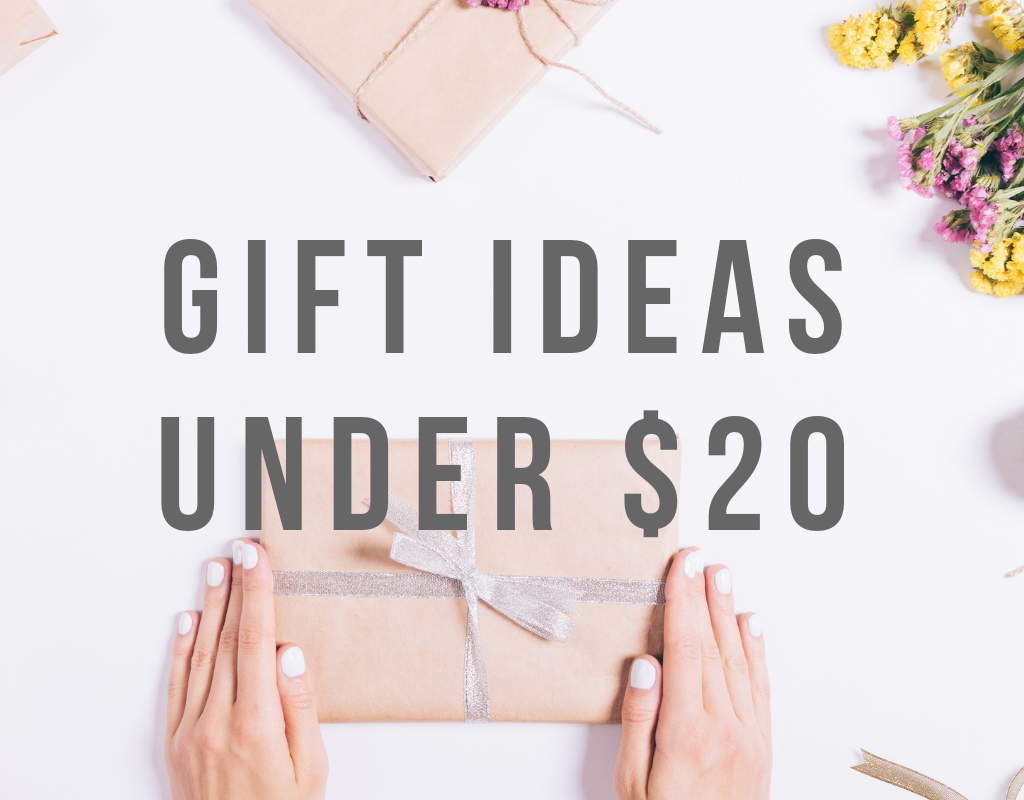 14 Perfect Gift Ideas under $20
What matters the most is not how much it cost but how thoughtful the gift is. 
With the following ideas, you can find the perfect gift for everyone on budget.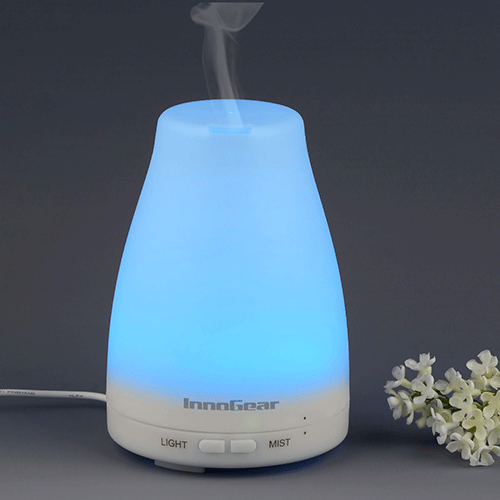 InnoGear 100ml Essential Oils Gift Set

Using together with few drops of essential oils

Making your home smell better with advanced ultrasonic vaporizing diffusion technology
$15.99
Tech Tools Hand Bookbends

Super unique Bookbends, keep books neat and organized.
This is definitely perfect for book lovers who have lots of book on desk.

$19.95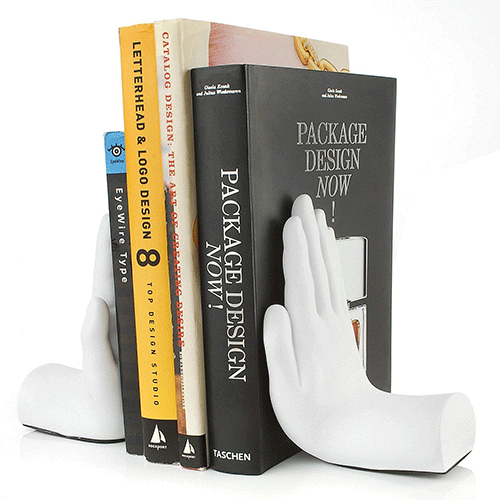 OnePure Essential Oils Gift Set

Consists of 6 top essential oils

Lavender, Tea Tree, Lemongrass, Eucalyptus, Sweet Orange, Peppermint

Perfect set for essential oils lovers.
$15.35
Nest  Pumpkin Chai Scented Candle, 2.0oz

Special Fragrance
Perfect for Limited Edition Product Lovers.
$19.95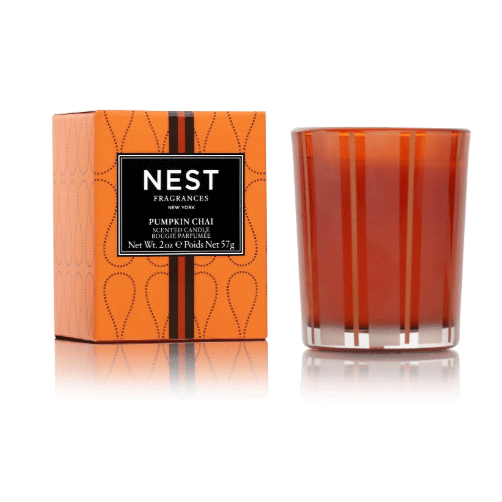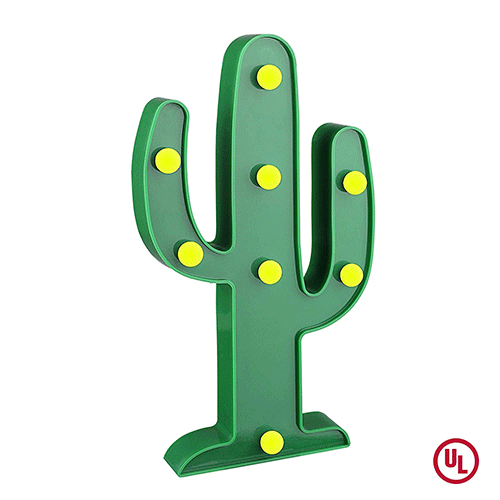 YiaMia LED Cactus Light

Elegant glow when you put the Cactus LED Light in the living room,baby room and the so on.

$8.49
How many of you have met the same problem? Lying in bed playing with mobile phones, resulted in phone felling onto your face?
This popsocket can solve the problem right now.
$14.99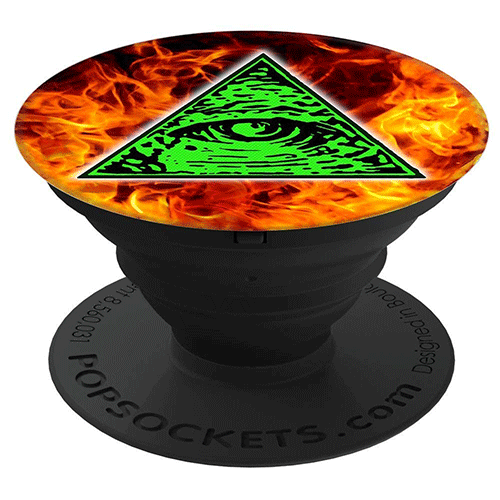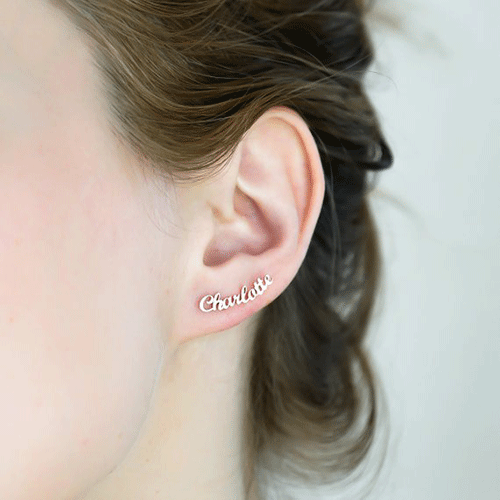 Personalized Name Earrings

Nothing is better than a earring with your own name.
$15.99
"Blood of my enemies" Coffee Mug

This sassy mug is the perfect gift for anyone who loves coffee and kicking ass.
$14.99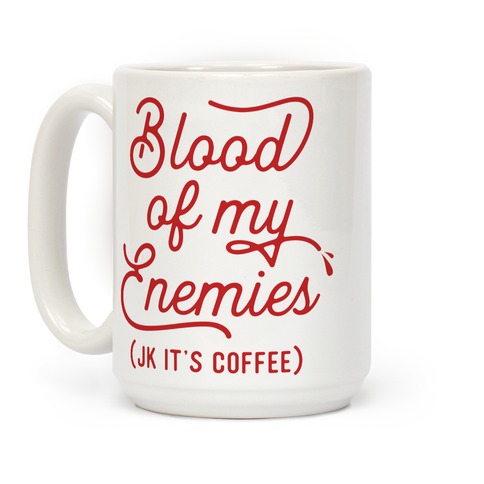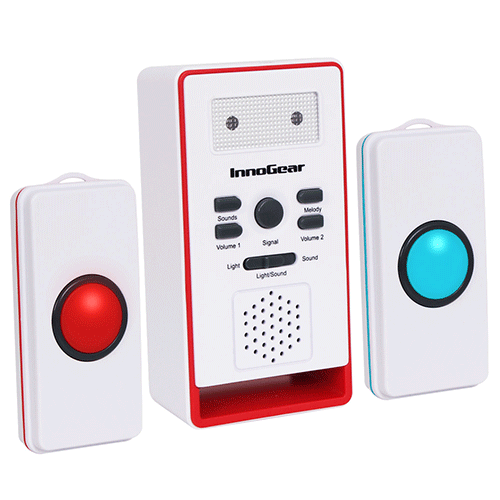 InnoGear  Wireless Pager

Calling device for patients, the disabled, children, Pregnant and the eldly. Up to 23 melodies, three working modes and low battery indication

$20.99
Cubebot is a non-traditional take on the toy robot by joining ancient Japanese traditions with contemporary toy culture.
No batteries required = happy parents and endless hours of fun for kids.
$18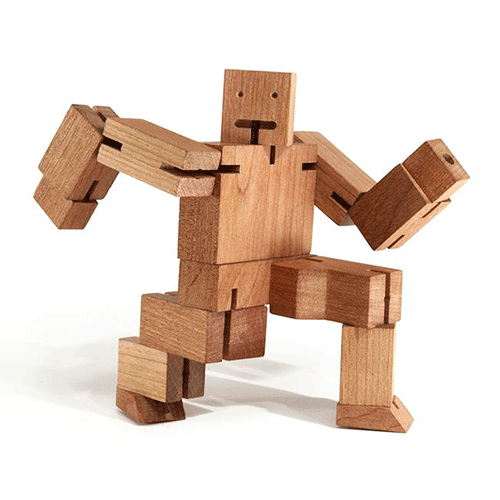 JLab  Wireless Retro Headphone

Let the Rewind Wireless Retro Headphones take you back in time to when grunge, big hair, bright colors and kicking it with your Walkman was the thing to do.

A Bluetooth take on the iconic '80s Walkman staple, with big bass and a low price.
$19.99
Cute  whale-shaped spoon rest, Make cooking happier and more enjoyable.
$12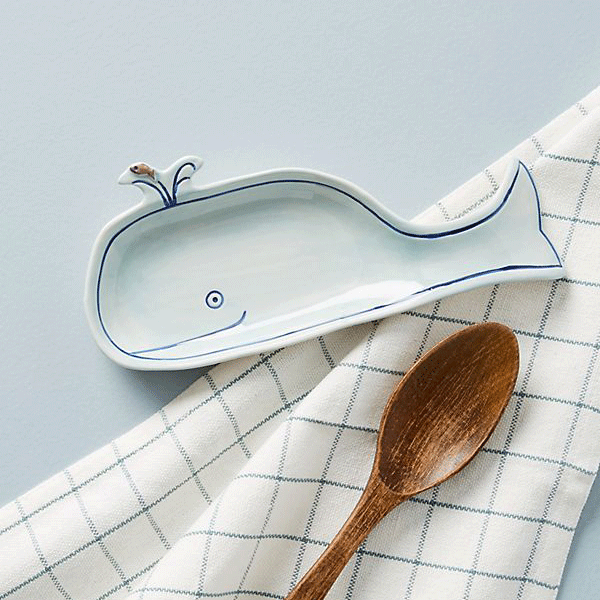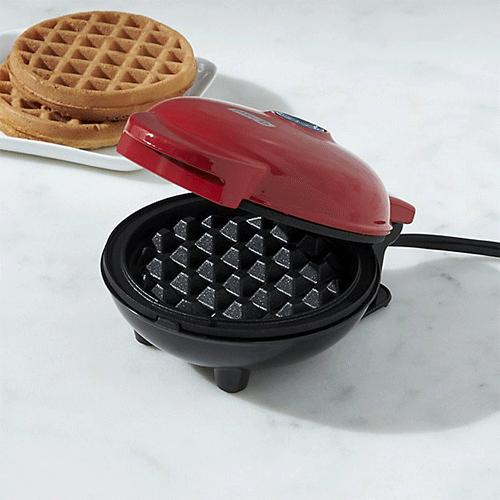 Dash ® Red Mini Waffle Maker

Love Waffles? 

Single-serve waffles with consistent results are just a few steps away with this compact, nonstick waffler that bakes to medium brown in just two and a half minutes.

$9.99
InnoGear 50ml Mini USB Diffuser

Mini 50ml USB Car Diffuser, maintain a fresh, moisture and odor free environment in your car.
$19.99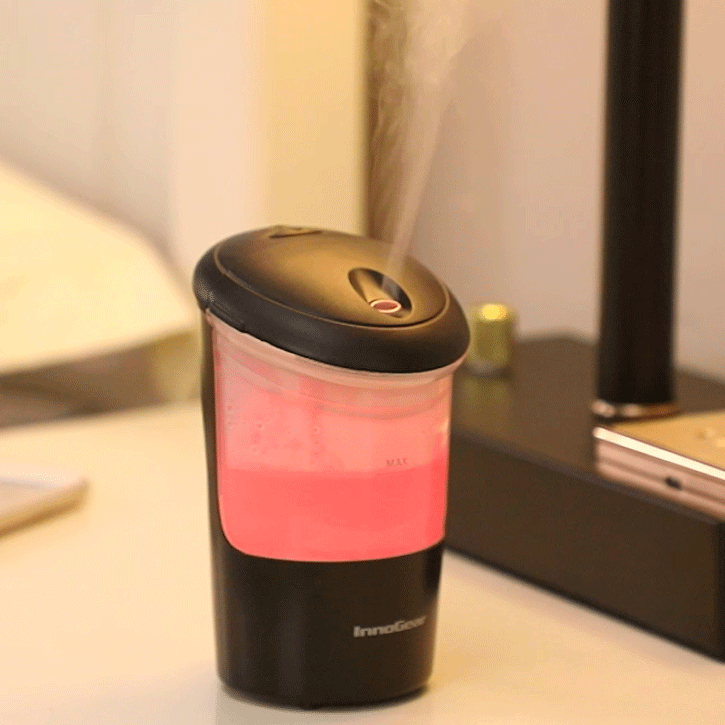 |
Posted on November 01 2018