Christmas Gift Guide
Get ready for Christmas! Starts from Gift Shopping and Home Decoration!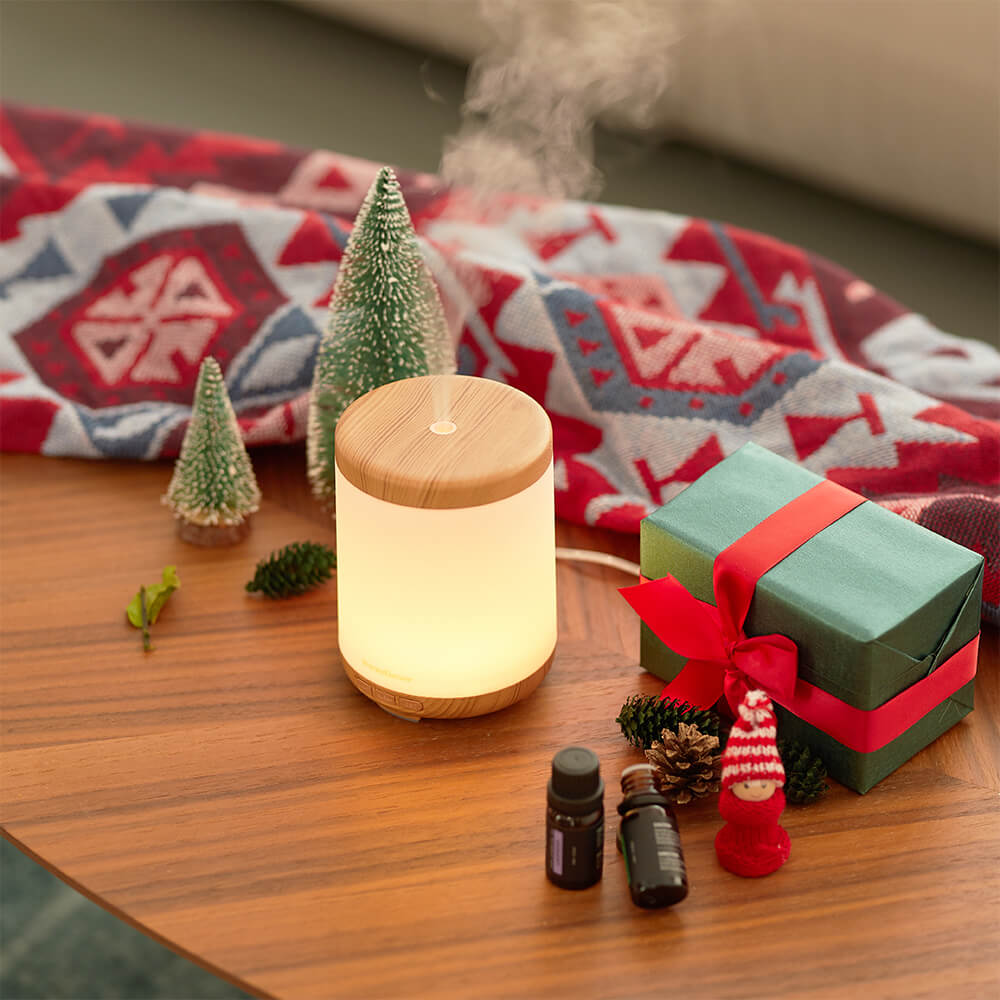 AD35L 150ml Essential Oil Diffuser
Designed with colorful lights
Adjustable Mist Output
Compact Size for Space-saving
A great addition to Home Decor
Buy Now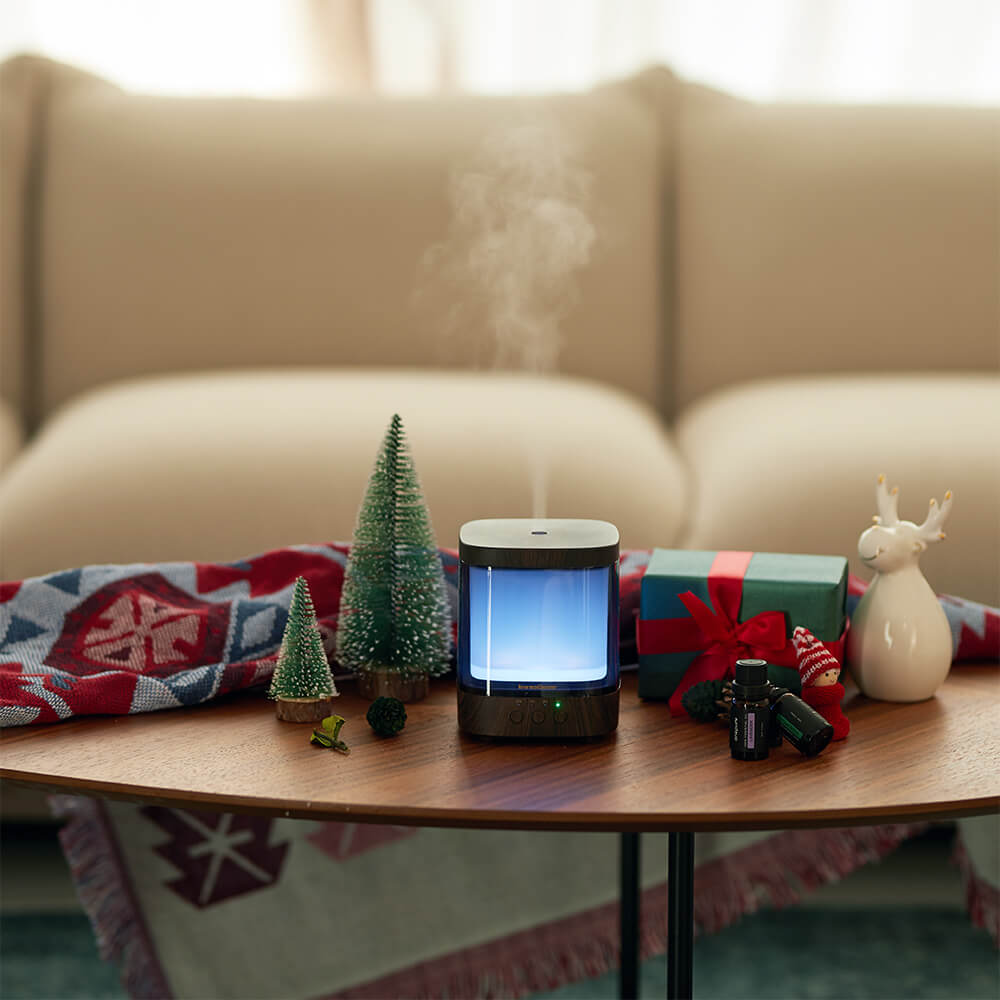 AD309D 300ml Essential Oil Diffuser
Larger capacity
Advanced noise reducing cover
A solution for diffusion lovers who can't bear large noise while sleeping
Buy Now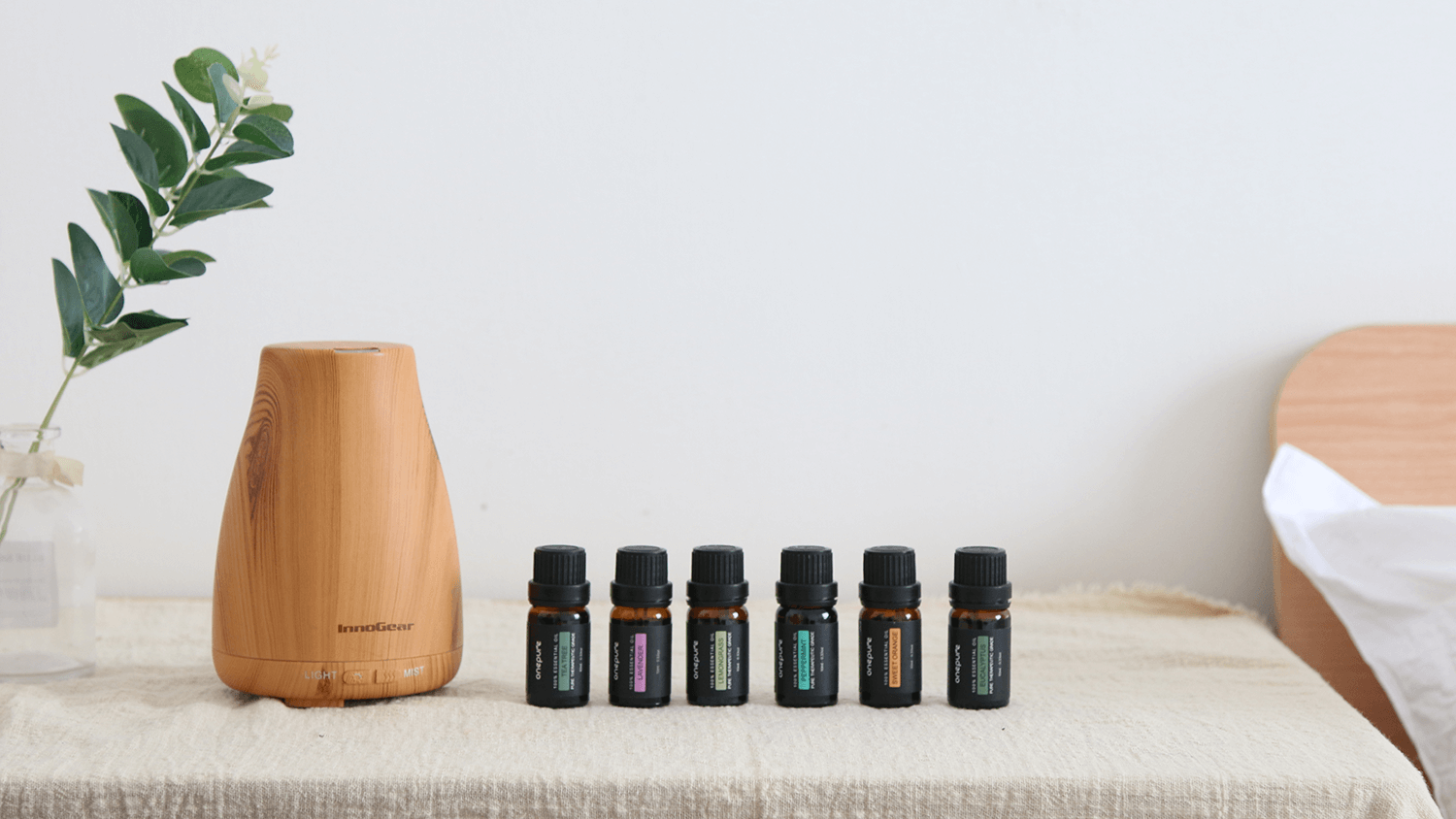 AD291L Essential Oil Diffuser Set
150ml Wood Grain Diffuser
6 different essential oils
Starter kit for diffusion lovers
Buy Now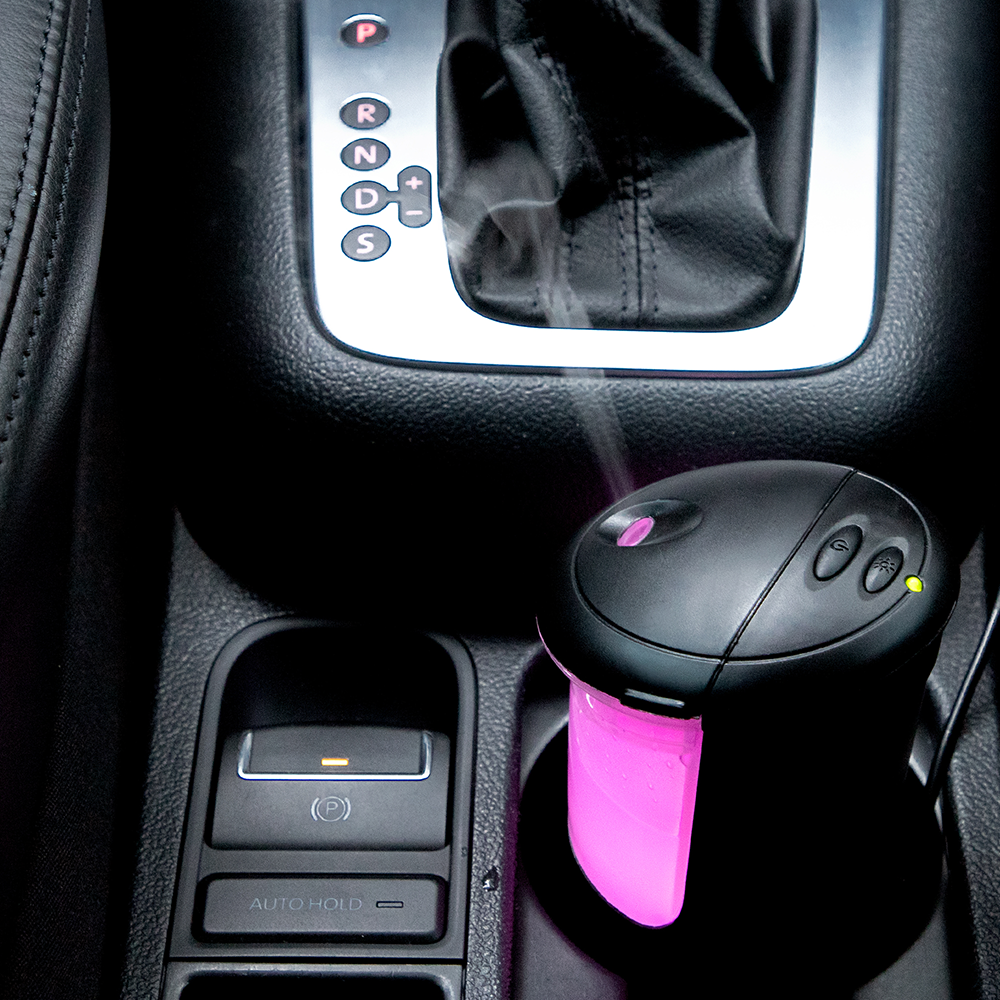 UD50 50ml USB Car Diffuser
Specially designed for cars
Buttons on the Top for handy operation
Using with your favorite essential oil makes it a great companion for long or short drives
Buy Now
Christmas Home Decoration
Add Christmas Vibes to your Home with these simple items.